We're working to improve and regenerate the Meriden estate with a development programme which will enhance the area for residents and communities. The project represents a £36 million investment, £4.4 million of which was funded directly from government grants.
In the initial stages of the project, we met with key stakeholders such as the residents of bungalows, the Friends of Meriden, the Meriden Residents' Association and ward councillors to provide an overview of the delivery of the scheme.
We'll be developing 133 newly built homes, an expanded community hub, a flexicare facility for older people, a brand new parade of shops and new green spaces.
Split into two phases, the works will cover the central area of the Meriden. Phase one will see the development of the retail block and the first of the new residences, including bungalows and houses. Phase two will focus on the flexicare facility.
For updates from The Meriden, including community news, our shopping parade, construction and development, make sure you check out our dedicated Meriden page.
Working with our contractor, Elements Europe, we are redeveloping the pre-existing scheme at Northcotts and providing 18 two-bedroom flats for affordable rent.
Our design includes the use of state-of-the-art, off-site manufacturing techniques. Much of the development has been constructed in a factory off-site, with modules now ready to be delivered and situated this summer.
Completion of the works are expected in January 2024.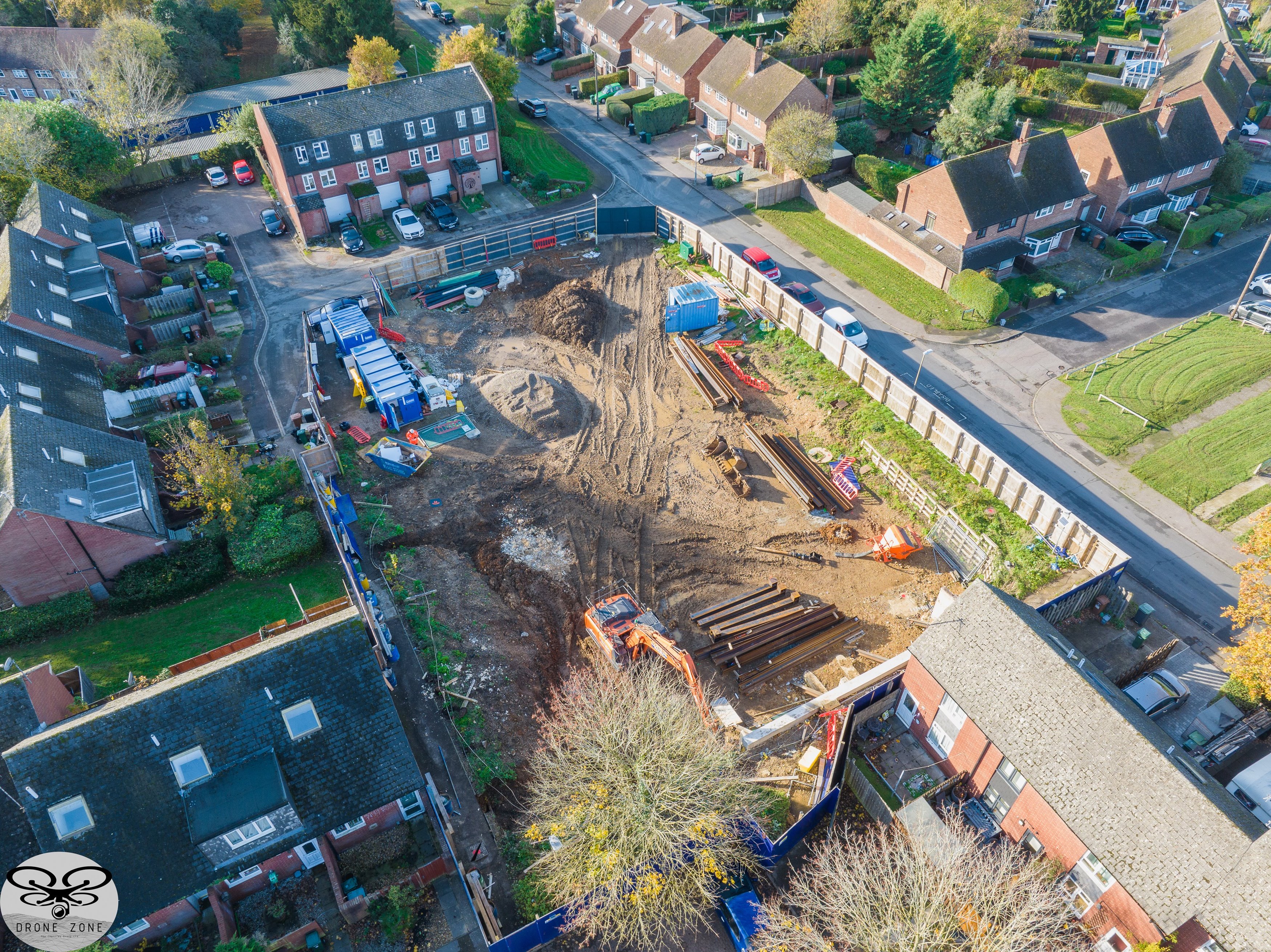 We are currently redeveloping a former garage site in Wood View, Hemel Hempstead to provide 9 new homes for affordable rent.
We are currently on site and expecting completion by May 2024.