---
As an organisation, we're all about working together. Sometimes, that means reaching out and working with partners who can help us to do more than we could on our own.
We're committed to ensuring that all our homes remain fit for the future, and through our Greener Herts partnership we are working to meet the challenges of the sustainability agenda by pooling our resources with other Hertfordshire housing associations.
With the need for housing greater than ever, partnerships allow us to build more new homes for people who need them. We partner with a variety of organisations to deliver high-quality homes in Hertfordshire.
We also work closely with key organisations to help tackle issues such as anti-social behaviour and to support initiatives that make our local communities safer and more vibrant places to live.
---
Let's Go!
Our Let's Go! Business Plan sets out our key goals, including how we work with key partners to deliver more for our customers and communities. At the heart of our Business Plan is our Customer Promise, which details our five service priorities for 2020-2025.
Check out our Customer Promise commitments in our video:
---
Delivering homes through innovative joint ventures
We have established joint venture companies with key local authority partners. We're already delivering homes in partnership with Watford Borough Council and Three Rivers District Council, and we've recently agreed the formation of a third joint venture with Hertsmere Borough Council.
These are 50/50 partnerships between the local authority and our wholly owned commercial subsidiary, Clarendon Living. Through our expertise in delivering affordable housing, the joint ventures help our partners to build the high-quality homes they need in their boroughs.
The local authorities retain the nomination rights to the homes delivered through our joint ventures with them, so they have control over how these homes are allocated and can ensure they meet the needs of local people.
By working together with local authorities, we're offering a pioneering approach to helping provide desperately needed housing.
You can find out more about each of our joint ventures below.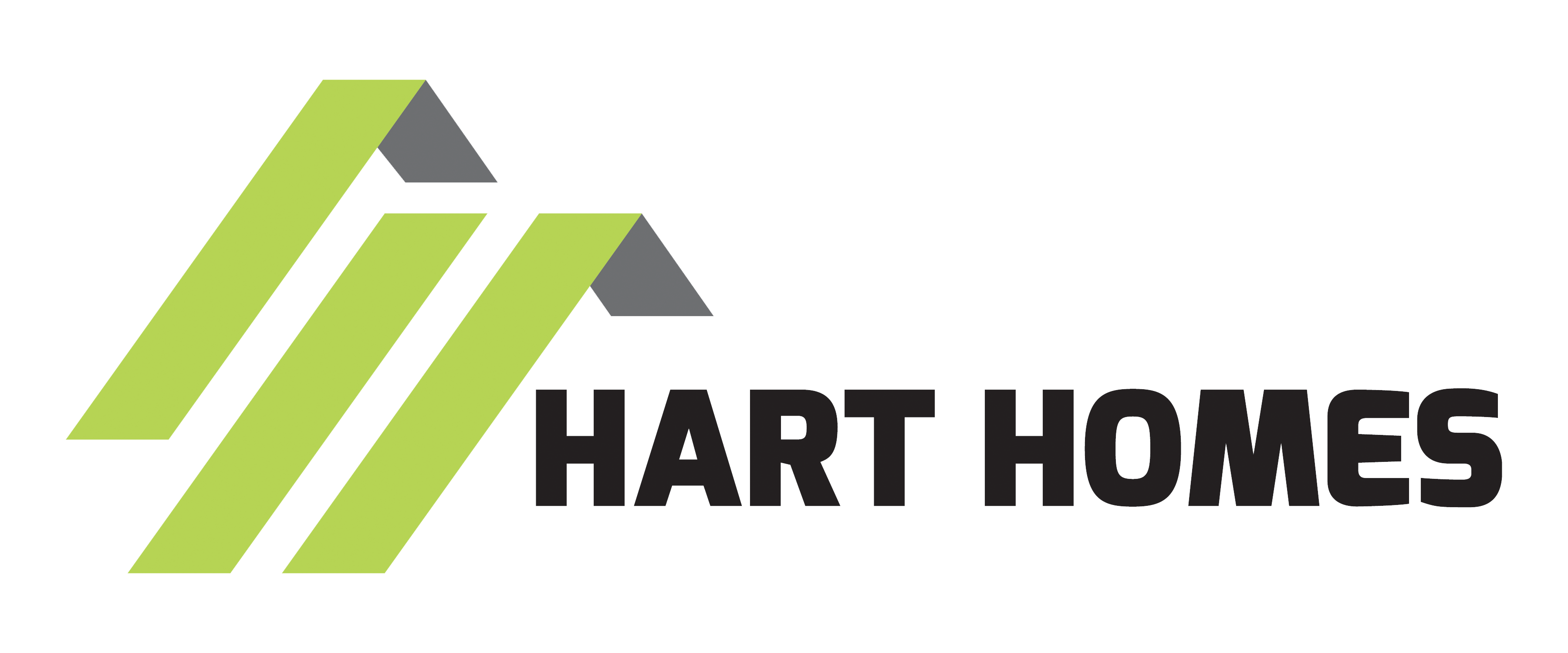 In 2017, we entered into an exciting and innovative joint venture with Watford Borough Council. This was the first of our joint ventures and the first of its kind between a housing association and a local authority.

The formation of Hart Homes allowed us to work together to develop and manage even more affordable homes in Watford. By working as partners, we're able to pool our resources and skills, and access more funding to make effective use of land.

Hart Homes' first project delivered 36 homes for affordable rent alongside 40 temporary accommodation units off Tolpits Lane in Watford. We have almost completed a second phase at the same site, which will deliver a further 86 homes. These are a mixture of affordable rent, social rent, shared ownership and market sale properties, with handover due by June 2022.

We have also worked directly in partnership with Watford Borough Council to deliver 56 additional homes for social rent in Watford. The social rent programme is almost complete, with the flagship development – Luther Blissett House – having been completed in March 2022.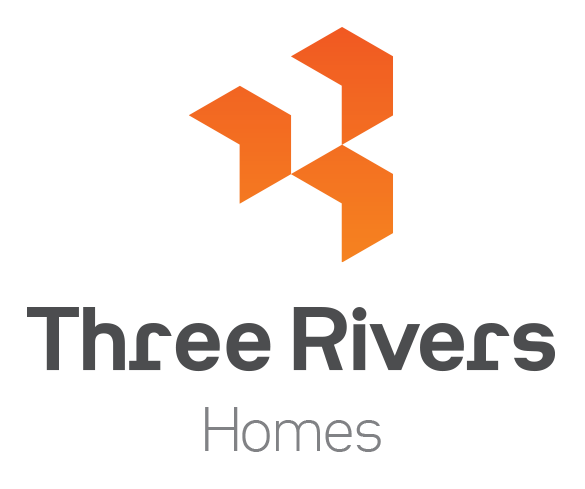 Three Rivers Homes is our joint venture with Three Rivers District Council.
In order to spread the provision of affordable housing even further across the county, we entered into our second innovative partnership with a local authority in 2017. With TRDC, our aim is to provide homes in Abbots Langley, South Oxhey and elsewhere.
Our first project through Three Rivers Homes was
The Chess
, which delivered 33 high-quality homes on the site of the former Grapevine pub in South Oxhey.
We are now working together on our next delivery phase, which aims to provide more than 100 new homes across a range of tenures.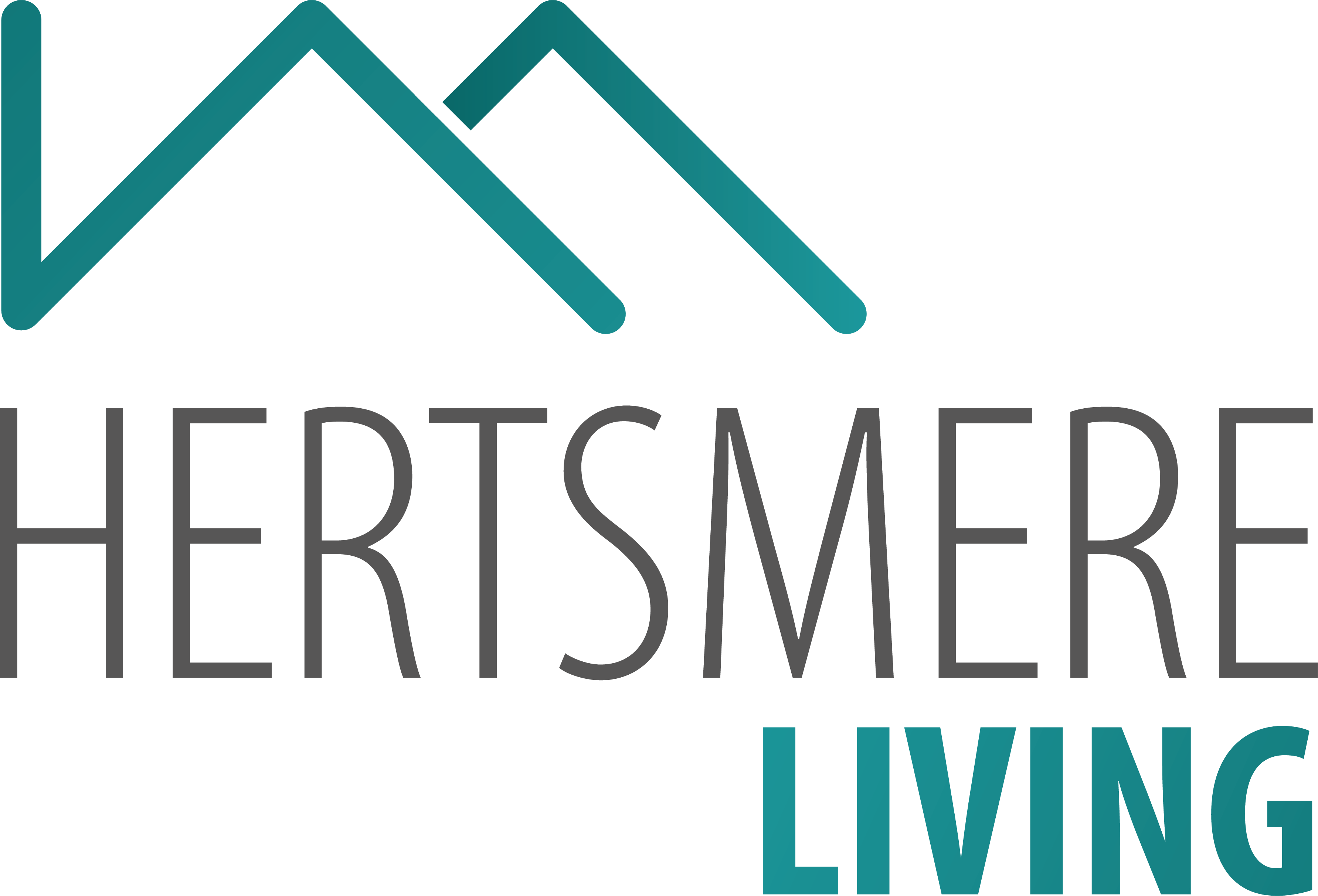 In 2022, we agreed to form a new joint venture with Hertsmere Borough Council.
The plans mean that a number of social and affordable homes currently under construction will be transferred to the joint venture company on completion, and that the council will permanently retain nomination rights over those properties, ensuring that they go to those most in need.
Utilising Watford Community Housing's expertise in developing affordable housing, the partnership also aims to ensure that more affordable homes are delivered at other potential sites across the borough.
Home ownership or private rental is out of reach for a significant proportion of the borough's residents. According to September 2020 data from the Local Housing Need Assessment, Hertsmere households must earn at least £67,000 to afford to buy a property and £34,400 to rent privately. However, the lower quartile income level for Hertsmere's population is just £25,300.
---
Working in partnership to make homes more sustainable

We are working in partnership with two other Hertfordshire-based housing associations – B3Living and settle – to make the county's homes more sustainable. Together, we want to play a leading role in tackling climate change and supporting the drive for net zero carbon.
Across our three housing associations, we own more than 20,000 homes – so we can make a real difference by adopting more sustainable ways of working and investing in energy-efficient homes.
Find out more about Greener Herts and the work we are doing here.
---
Private sector partnerships
As well as long-term collaborations with local authorities, we also work with partners from the private sector.
We are currently reviewing our framework, which allows us to work with developers, contractors and other organisations that help us build new homes.
Also, our improvement programme contractor, Equans, contributes to our local areas through community initiatives in addition to their work to upgrade our homes.
---
Embracing innovation
We are committed to innovation in construction. This ranges from incorporating pre-manufactured bathroom pods on an apartment scheme, piloting pre-manufactured timber frames on former garage sites through to embarking on our first fully modular site in spring 2022.
We always want to hear from organisations that can help us do more and deliver value for money.
---
Community partnerships
We work with a wide range of organisations, businesses and charities to enhance communities. Hertfordshire Constabulary and Hertfordshire Fire and Rescue are trusted partners, and we also frequently connect with environmental services, community services and government organisations to deliver vital services and community initiatives.
---
Get in touch
If you want to work with us, we want to hear from you.
You can contact us by emailing partnerships@wcht.org.uk – we look forward to hearing from you.