---
Amy Willcox-Smith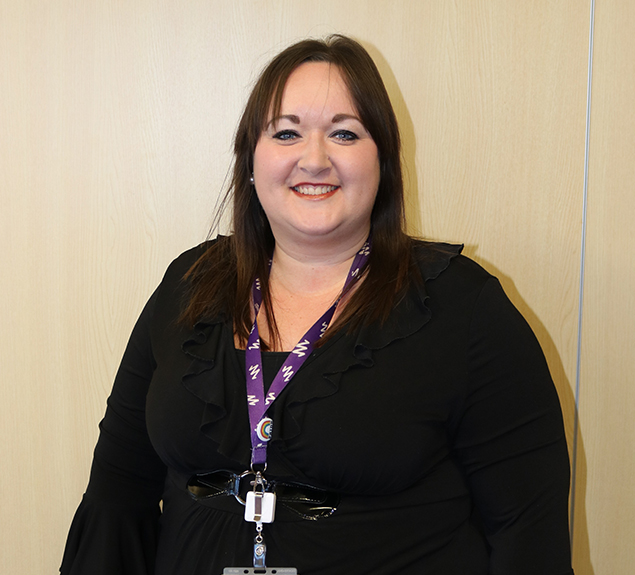 When did you join? All the way back in 2007!
What job title did you start with? Community Empowerment Officer
What's your current job title? Head of Customer Relationships
Your story: When I joined Watford Community Housing 12 years ago, I didn't expect to go on such a journey! Throughout my time here I've had seven different roles, each time gradually adding new areas of expertise and new services to my remit. It's really helped me grow in confidence, knowledge and helped me to feel empowered.
In the beginning, I worked with local residents, the Gateway Membership Team and staff to ensure our 'friendlier communities' promises were met. I worked with tenant groups on our Neighbourhood Plans and helped to develop and fund the projects residents needed. I've spent a lot of time working out in the neighbourhoods and at evenings and weekends – I've ended up getting to know a lot of our tenants!
Nowadays, my role covers a lot more. I manage around 70 staff across nine different teams and I'm responsible for ensuring we deliver on our strategies and visions in Housing Management, Communities and Customer Services. As well as meeting our goals for the services we provide for residents, it's my job to help my teams feel empowered to do their day-to-day jobs in the best way they can and make improvements along the way.
What makes you stay with us? Every day I see our staff do great things. We make a huge difference to vulnerable families and give them a quality home and a solid foundation upon which to build. I love the organisation, the people are fantastic and our Operations team work very closely together.
I have been challenged to grow as an individual and this has made me want to stay and see projects through to completion. Also, I've seen the impact that our organisation has had in the past 11 years – and I know things have only just begun.
---
Joel Fisher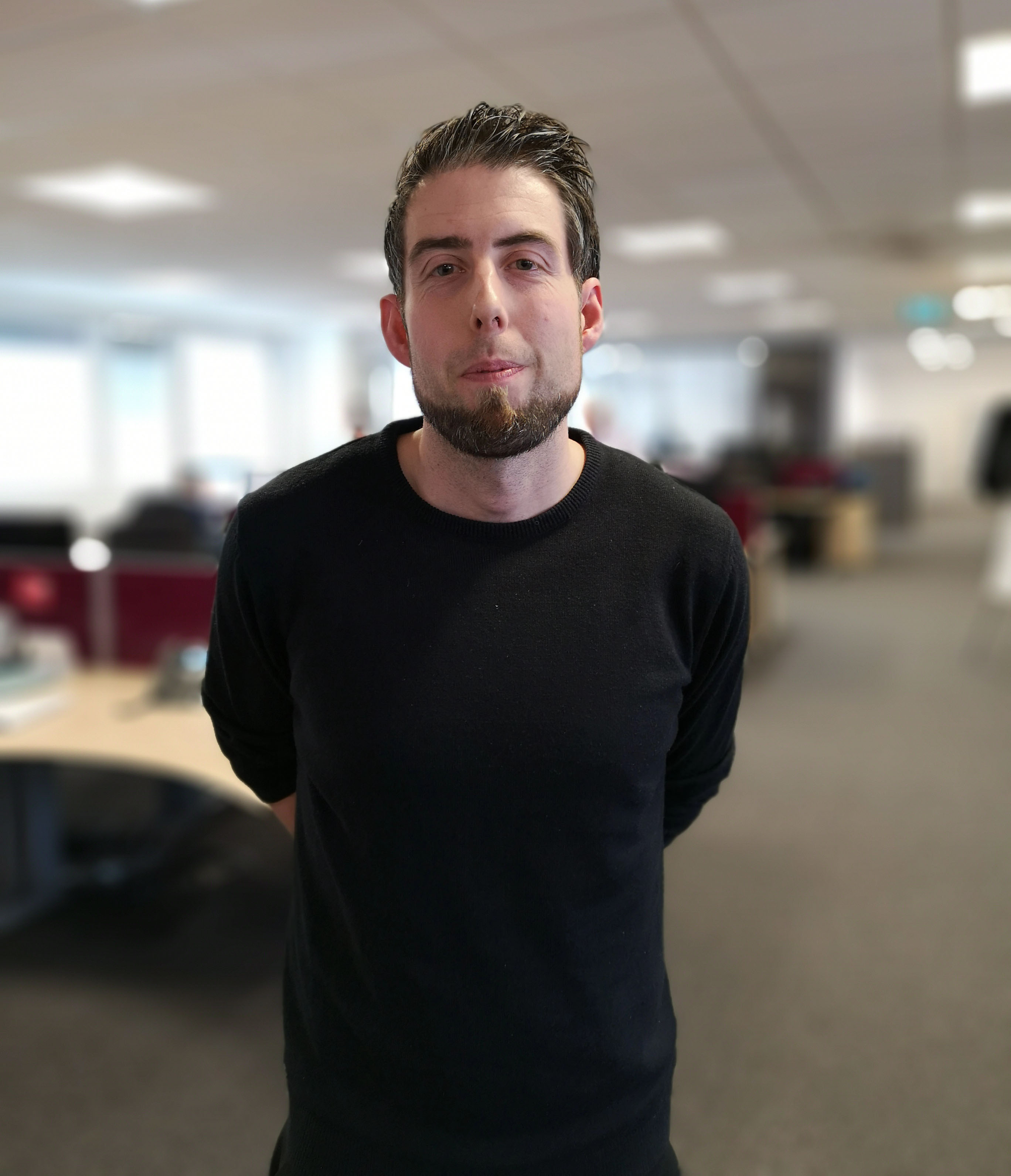 When did you join? 2010
What job title did you start with? Resource Planner
What's your current job title? Transactional Processing Assistant
Your story: I started as a Resource Planner, which involves managing the timeslots of our repairs and the operatives who carry out the repairs. After a while, I felt like I wanted to see more of the business, so I was placed in a secondment into a role that looked into customer feedback. During my secondment, every time I worked with numbers, invoices and completed other finance tasks I found I really enjoyed it.
When the secondment finished, I realised that I was feeling like I'd done all I could as a Resource Planner, and I had ambitions for more. I applied for the role of Transactional Processing Assistant, which would mean a place in the Finance team.
The job also came with the chance to gain accounting qualifications, so I was thrilled when, after a rigorous interview process, I was successful! When I joined my new team, everyone was so friendly. They made the transition easy, and helped me realise I'd made the right choice. Currently, I've completed two of my Association of Accounting Technicians exams, so I'm building on my career all the time.
What makes you stay with us? My colleagues here are so great – it was their faith in me and their commitment to my personal development that's got me to where I am today. Everyone from the CEO to my team members is committed to getting the best of out of me, and offering help and support along the way.
---
Karis Lomas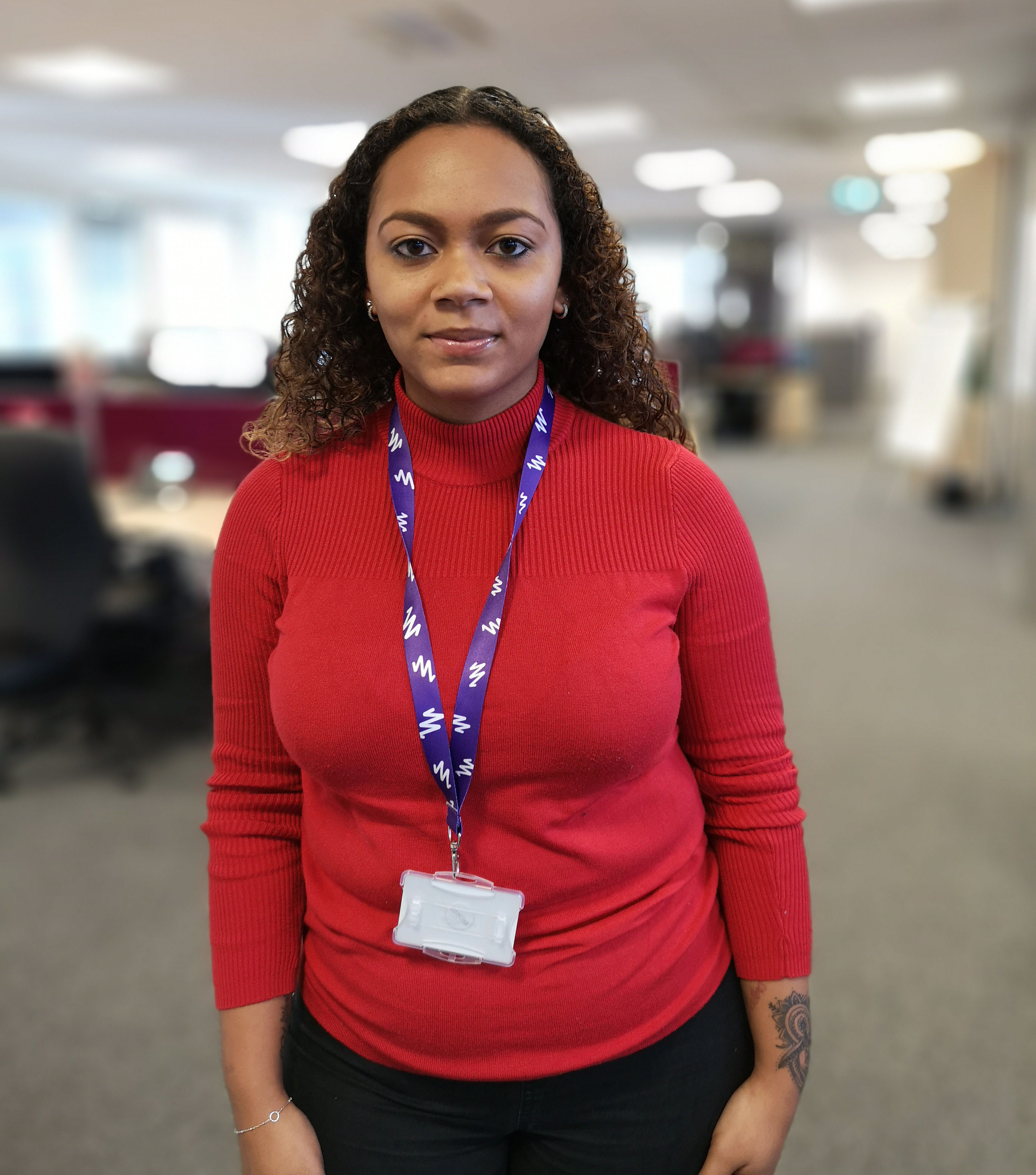 When did you join? 2017

What job title did you start with? Customer Care Apprentice
What's your current job title? Customer Relations Officer
Your story: I started as an apprentice, which meant as well as working I was completing assignments to help me gain a Level 3 qualification in Housing Practice. As someone who was new to the world of work, I was given projects to work on so that I could start learning what my job would involve. I learnt about customer satisfaction, and collected data through surveys and phone calls. I remember learning a lot in the early days, especially about our services and how to communicate with customers.
I'm most of the way through my apprenticeship now, and I'm lucky enough to have become a full-time Customer Relations Officer in the meantime. Now, I really know the ropes – I have taken control of the process of collecting customer satisfaction data, I work closely with external contractors to ensure they're providing the right service for residents and I help record and follow up on any compliments and complaints we receive.
What makes you stay with us? Everyone at Watford Community Housing is friendly, welcoming and helpful. I especially see this in my current team – I really get on with them all, and I know I have the support I need from my managers and team members.
Also, I really enjoy what I do! I understand my role well and know my objectives for my work, which makes it easy to complete my everyday job – this job satisfaction is what makes me stay.
---
Hayley Turner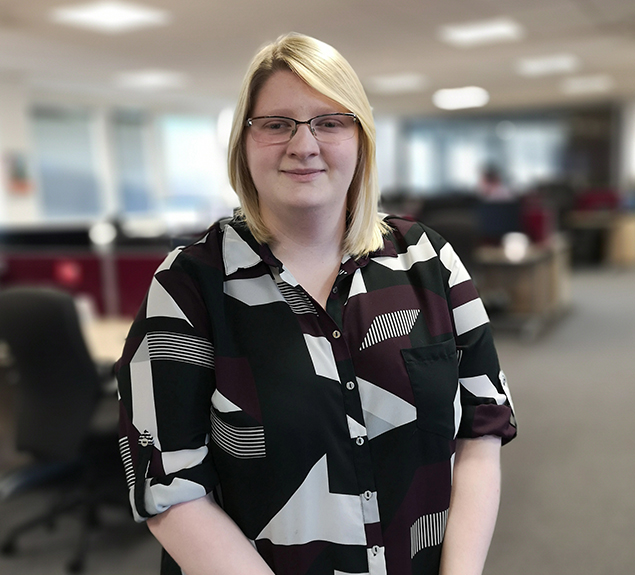 When did you join? 2015
What job title did you start with? Graduate Business Trainee
What's your current job title? Project Manager
Your story: I joined Watford Community Housing as a Graduate Business Trainee, which means I was given the opportunity to work in a range of different departments, supporting their needs and spending time figuring out what I was most interested in pursuing in the future. Over the course of just over a year, I saw first-hand the dynamics of each department, which helped me pick up a great knowledge of the business overall.
When my time as a graduate was completed, I was given the opportunity to start in the Partnerships team as a Trainee Project Manager. When I spent time with Partnerships previously I really enjoyed the project aspect of the job, especially seeing the housing development all the way to the end. I knew it was the right path for me, and I was able to take on the Trainee position and begin my career.
As well as my CIH Level 4 Certificate in the Housing Profession, the qualification that I did as a Graduate Business Trainee, I started taking training courses to get familiar with the world of housing development. After a year as a trainee, in July 2018 I became a Project Manager. I love my job – seeing people walk into their new home after I've managed the project to get it built is so rewarding!
What makes you stay with us? I really enjoy knowing that I am able to contribute to providing affordable, quality homes for people who really need them.
---
Samantha Kadzere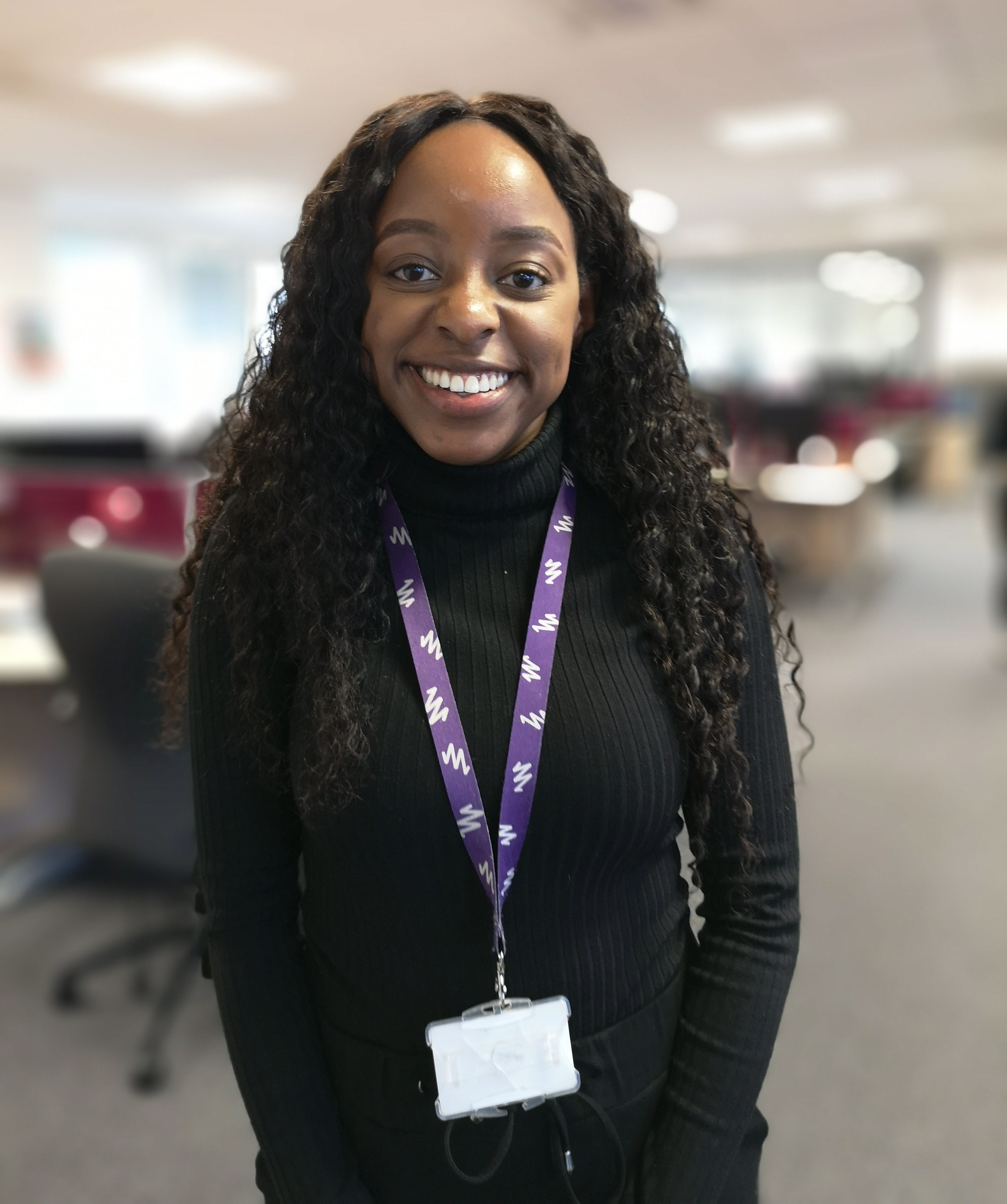 When did you join? 2017
What job title did you start with? Customer Service Officer (Bank)
What's your current job title? Trainee Project Manager
Your story: When I joined the Customer Service team as a bank member of staff, I was working a lot of hours across two jobs, so I was really glad when a full-time Customer Service position came up 10 months later. I really enjoyed continuing to work in Customer Services, and I gained skills and knowledge about working in housing.
As part of my induction as a full-time member of staff, I shadowed a member of the Partnerships team, and got to see how impressive and rewarding it is when you complete a housing development project. When the Trainee Project Manager position came up, I jumped at the chance, although I didn't really expect to get it! It's completely different to what I was doing before, but I'm really enjoying learning in my new role.
What makes you stay with us? I really like all the people I've come across at Watford Community Housing – the positive environment is what makes me want to stay! Also, I'm really grateful to have had the opportunity to progress in such a short space of time. Never in a million years did I think I would be project managing housing developments!
I've gained so much more than just a promotion. My self-confidence has grown so much from when I started here in 2017 thanks to the chance I've had to change careers.